Carrot Mountain Trails
West Kelowna, BC
About Carrot Mountain Trails
Carrot Mountain is located in the subdivision of Shannon Woods, in West Kelowna. Travel time from downtown Kelowna is approximately 20 minutes. Arriving at the trail head can be a little bit tricky for first time hikers of the Carrot Mountain trail.
Photos of Carrot Mountain Trails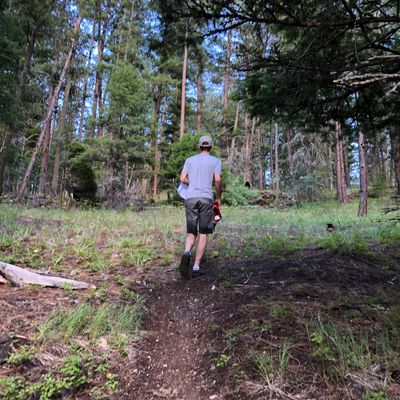 Reviews
No one has reviewed Carrot Mountain Trails yet, have you been here?..
More Near Carrot Mountain Trails