Grassi Lakes Trails
Alberta
About Grassi Lakes Trails
The perfect family hike! The trail winds past a waterfall where it eventually leads you to two majestic turquoise lakes. You can't miss the panoramic views of Canmore that surround you every step of the hike. The trail has two routes. The easy route takes you up a gravel access road with a gentle rising slope to the lake. The difficult route takes you through the wooded trail out to the Grassi Lakes Waterfall (pictured above) before a steep accent to the lake. Grassi Lakes is also a popular rock climbing spot.
Photos of Grassi Lakes Trails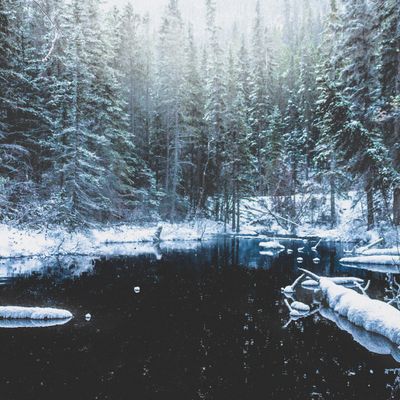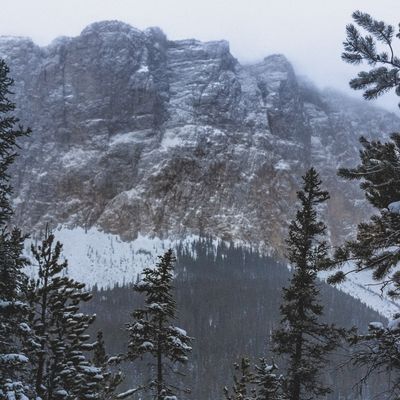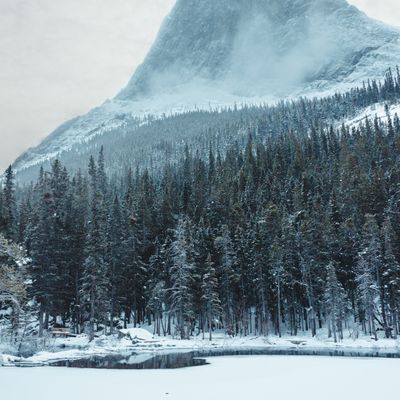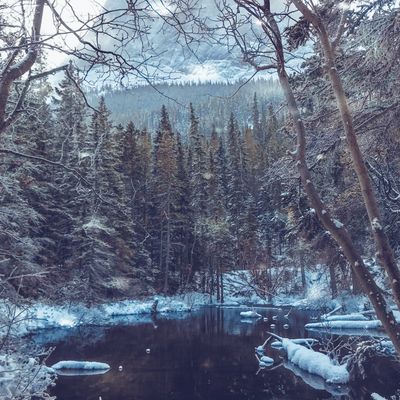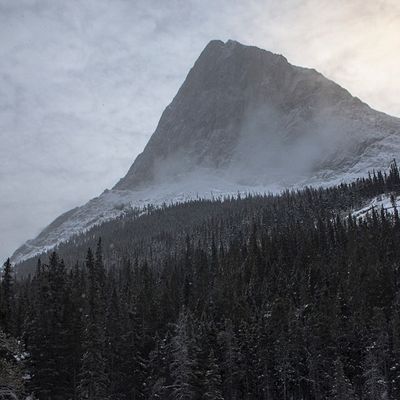 Reviews
No one has reviewed Grassi Lakes Trails yet, have you been here?..
More Near Grassi Lakes Trails