Bear Creek: Canyon Rim Trail
g
Hike Length (roundtrip)
2.6km
About The
Hike
Dedicated to trail constructer, BC Parks Ranger Dave Brewer, who designed the trail in 1981, the Bear Creek Canyon Rim trail is manageable for hikers of all difficulties. It's important to note that the trail parking lot is closed from mid-October until the spring; however, parking roadside is available.
---
How To Get To
Bear Creek: Canyon Rim Trail
3
cell signal
Signal Available
REVIEWS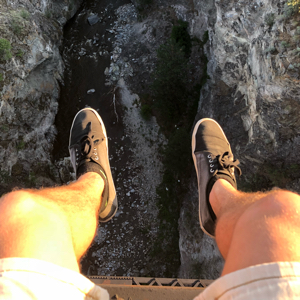 okanaganadventurer
The loop trail is nice but if you want to get to the waterfall you have to make your way down to the creek and cross over the rocks. It's best to wear water/kayak shoes to protect your feet. The locals have set up a log to help you make your way through the entrance to the waterfall. Great trek.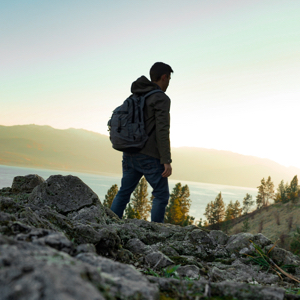 theoutdoorist
Well marked out. Did the full loop and it took us 35 minutes. Some steep sections but mostly flat. Nice view of a waterfall and there is a rock pool you can dip your feet in. Personally think there are prettier hikes in the area for the same level of exertion.
Published: Apr 20th 2018
Last Edit: 2 months ago, by tyler.reynolds
tyler.reynolds