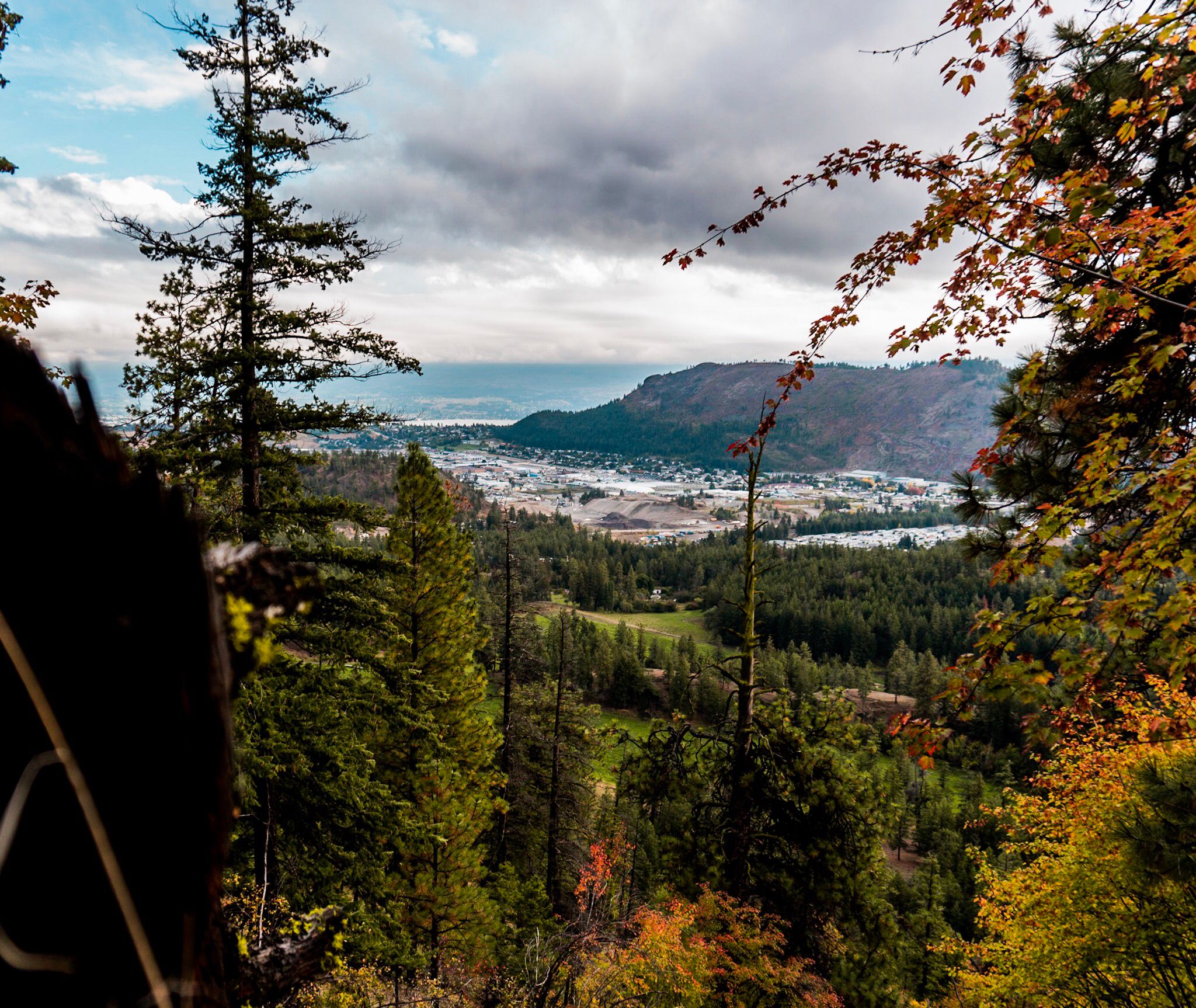 Carrot Mountain: Exterior Bluff
g
Hike Length (roundtrip)
4.3km
About The
Hike
A difficult hike, carrot mountain (or less commonly referred to as davidson creek) takes you on a steady, steep incline to a wide-angled view over west kelowna, shannon lake and okanagan lake.
There are several trails on the mountain. the best option is to follow the well-used path along the gully to the top. the trail can be slippery at times. it is recommended to wear sturdy shoes, on the incline you may also need to use your hands, or poles if you have them, to keep from slipping. traveling alone is not recommended.
Heading back, a route is available to the east which loops you back to the beginning, alternatively you can backtrack bearing in mind the decline will be steep.
*Carrot mountain bluffs is subjected to heavy snow in the winter, hiking is only advised from may 1st onwards. prior to that, the waterfall has severe reign of the trail.
Warning: maximum slope is 57%!!! bring shoes which can accommodate incredibly slippery and steep cliffs.
---
How To Get To
Carrot Mountain: Exterior Bluff
Trail Head located at the end of Paramount Dr. in West Kelowna
3
cell signal
Signal Available
REVIEWS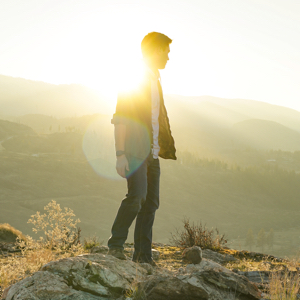 tyler.reynolds
Been here twice now. The trail is very hard to keep track of and the terrain is surprisingly difficult. Definitely a good place for a DIY hike with alright views.
Published: Feb 7th 2018
Last Edit: 2 months ago, by coltonadaway
okanaganadventurer