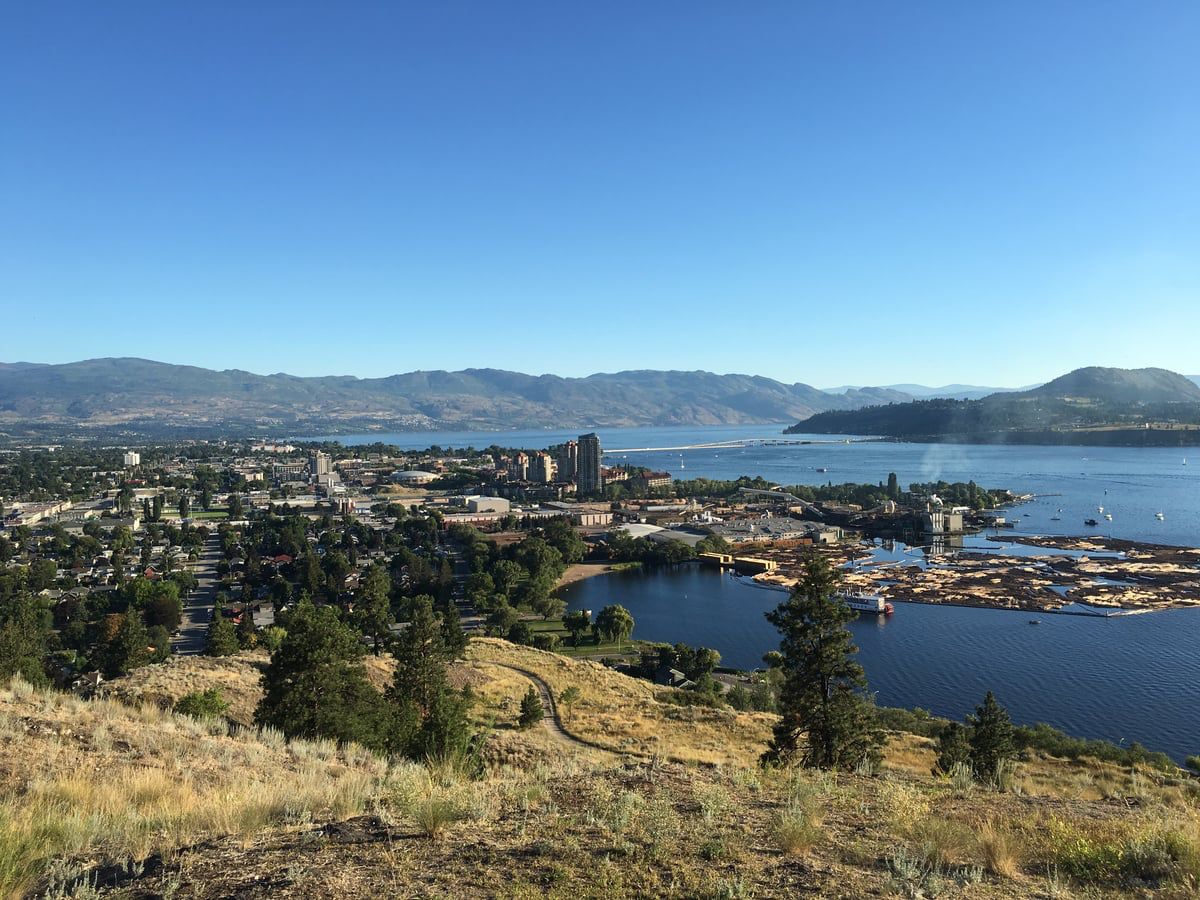 Knox Mountain Trail Network
About The
Trail Networks
The Paul's Tomb trail does indeed lead to the tomb of the Paul family. Rembler Paul was one of kelowna's pioneers and quite the eccentric, his decision to build a large tomb for his family in the early 1900s can be viewed once you near the bottom of this 2km hike.
The path can be accessed from two places, at the end of poplar point drive, or more frequently from the car park at the first lookout on knox mountain. the second option includes a bit of a steep decline down the gravel path.
Although the tomb is an interesting aspect, the beach at the bottom is the real treat along with a secluded swimming hole and beautiful views of the lake.
---
How To Get To
Knox Mountain Trail Network
Published: Jul 28th 2018
Last Edit: 2 months ago, by tyler.reynolds
okanaganadventurer