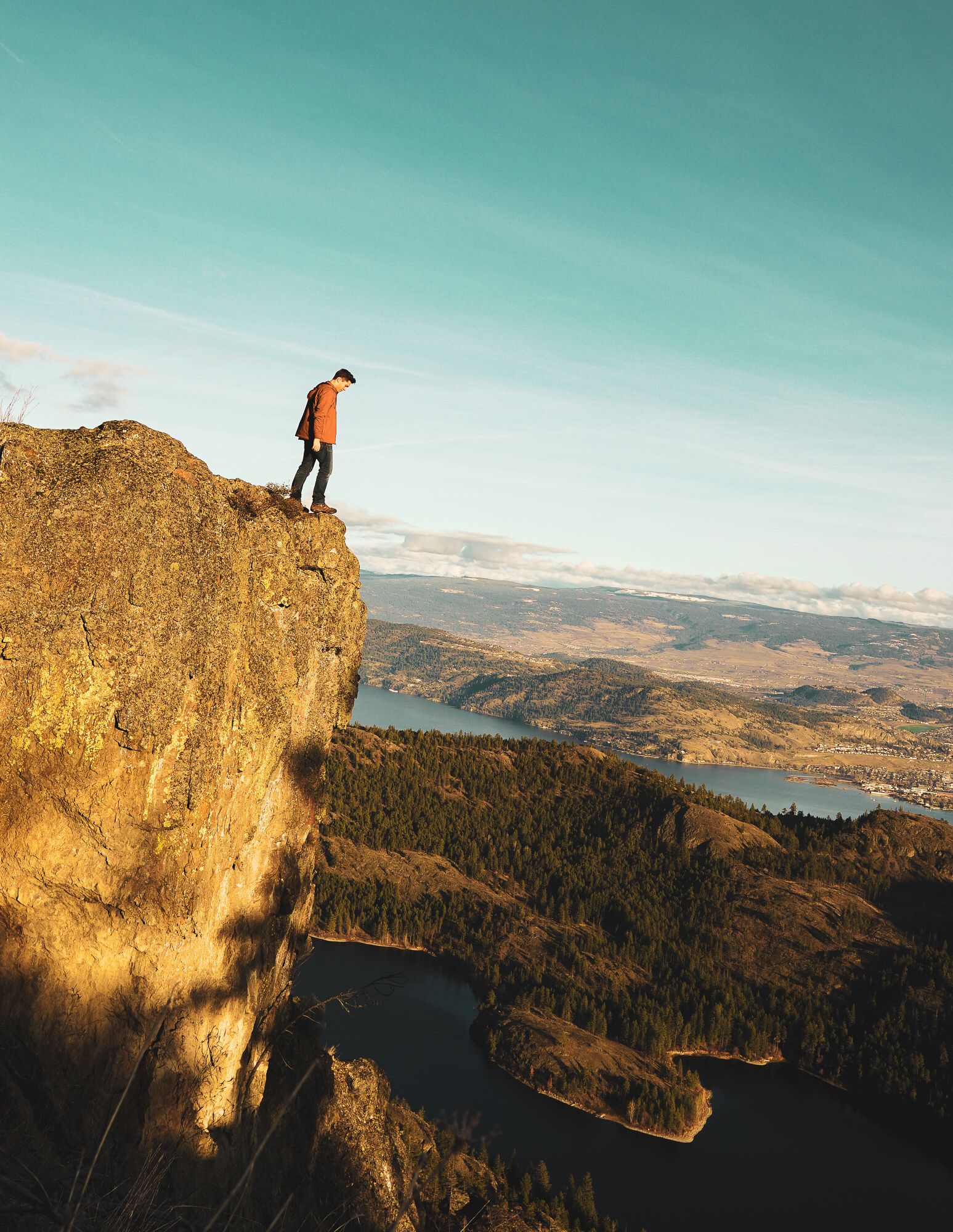 McDougall Rim: Exterior Perimeter
g
Hike Length (roundtrip)
20.6km
About The
Hike
McDougall Rim begins with an intense uphill hike along a rocky path, but eventually tapers off onto flatter land winding through the forest to reach spectacular views of West Kelowna and the lake.
This trail is not clearly labeled and is marked by usage rather than signs, there are several trails you could end up on, so be sure you know which path you are planning to take beforehand. Be prepared to cross bridges, creeks and a variety of terrain. The trails were subject to wildfires in 2009 and thus the trail is still recovering in some sections. We highly recommend bringing our GPS trail maps.
---
How To Get To
McDougall Rim: Exterior Perimeter
REVIEWS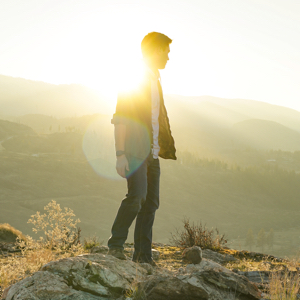 tyler.reynolds
Very steep at the beginning however, worth the hustle once you make it to the top!
Published: Apr 20th 2018
Last Edit: 2 months ago, by tyler.reynolds
tyler.reynolds