Mount Boucherie: Eain Lamont Loop
About The
Hike
this is the "official" entrance to mount boucherie. if parking after 6pm, park outside the gates on the street or you'll get locked in! offers a spectacular forested walk, and stunning view of downtown at the summit.
---
How To Get To
Mount Boucherie: Eain Lamont Loop
REVIEWS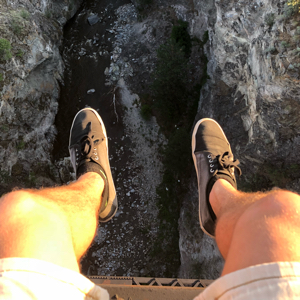 okanaganadventurer
Nice view at the top but very poorly marked trail throughout. Not a single marking ensuring you were going the right way.
Published: Feb 7th 2018
Last Edit: 2 months ago, by tyler.reynolds
tyler.reynolds