f
Hike Length (oneway)
8.5km
About The
Hike
This all-season trail provides great spring, summer and fall hiking, biking and horseback riding and some winter snowshoeing. The trail
meanders along the side slope above the Kuskanax Creek from just outside Nakusp up the valley to the Nakusp Hotsprings, following the
pioneers' original packhorse route of 1912.
The first three or four kms wander through lofty cedar and hemlock stands, which thrive in the ideal moist habitat created by rain from
eastbound clouds crossing the Selkirk Mountains. Under the towering canopy exists a diverse undergrowth of mosses, Western yew, Devil's
club, huckleberry, oak fern, lady fern, maidenhair fern and smaller wild ginger, sarsaparilla, fairy slipper, Queen's cup and wintergreen.
Remnants of burnt out tree stumps stand like sentinel ghosts from times past, providing evidence of the natural fires that used to regularly
sweep through BC's interior valleys.
---
How To Get To
Nakusp Hot Springs Trail
From Nakusp head south along Highway 6 for about 2km, then turn left onto Alexander Rd., drive for another 2km until reaching Kuskanax Ck. Tr sign on the right. Follow this logging road until reaching the parking area where you can then follow the path through the logged clearing where you will hit the trail head.
3
cell signal
Signal Available
A
bathroom
Bathroom Available
C
power outlet
Power Outlets Unavailable
REVIEWS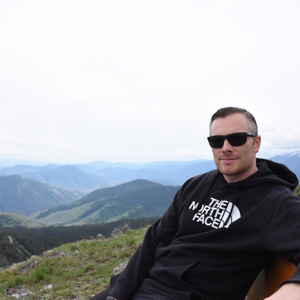 chrisjohnstephens
In the fall, this place looks like something out of a Disney movie. It's amazing.
Published: Mar 31st 2018
Last Edit: 2 months ago, by tyler.reynolds
chrisjohnstephens